hey, I'm Ninette a hungarian girl, who has too much time on their hands as you can see. I'm a closeted bi so i really like lgbt games, and as a weeb anime related ones. I also appraciate games with meaning and good graphics. Sooo I'm here to play. Thanks if you read all this.
(if you scroll down and you're interested for some reason, you can see what games i like. also i only play browser games at the moment.)
also if you like anime...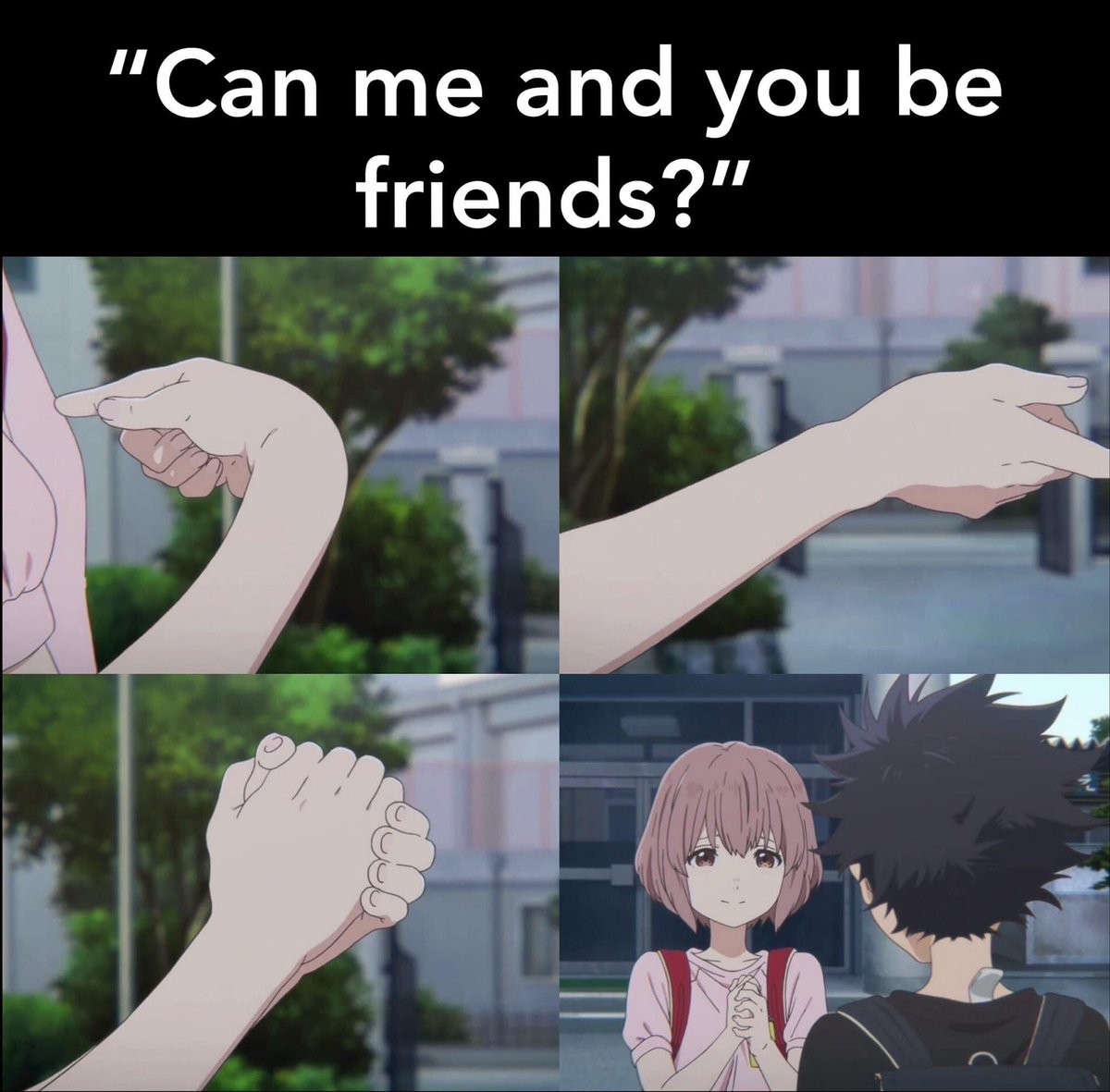 andd... if you're just as bored as me, here are some anime memes